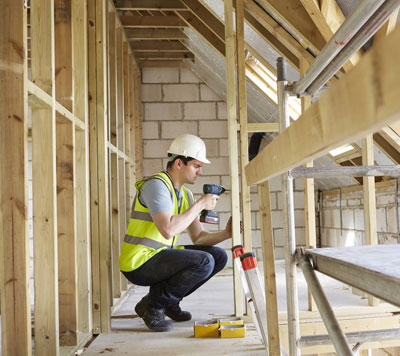 Whether you are in the planning stages, or ready to hire a general contractor to begin construction on your project, our new construction service ensures that your project is handled in a collaborative fashion between our design and construction teams during every step of the project from start to finish. Our new construction capabilities include, but are not limited to:
Building additions
Redesign of an existing structure
New development
Demolition for new development
Concrete and ashpalt
Electrical and lighting
Plumbing
Gas lines
What is involved in design and build?
At the start of the project, specific information is gathered including the project's purpose, requirements, timing, and budget.
An SCC Construction team is assembled based on the requirements of the project and the capabilities needed during design and construction.
When applicable, we outreach and collaborate with government agencies to incorporate requirements.
Our project management team creates an outline and schedule for every step of the design and build.
During the design, we coordinate all the various aspects of the project including: archetectual, structural, plumbing, electrical, gas, lighting mechanical, etc…
We will obtain government approval including all building permits and budget all fees schedules when appropriate.
We will Shop various subcontractor bids for quality and cost effectiveness.
Finally, the construction of the project in accordance with the design bluprint, budget, and schedule requirements.
On-site quality control to maintain project at a high standard of excellence.
What Design and Build Means to the Customer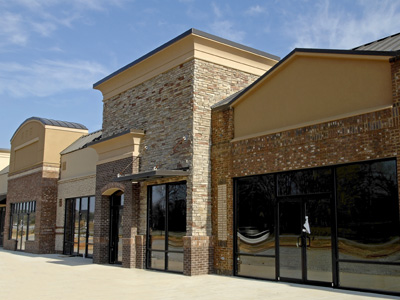 Design and build enables one company to be the main point of contact between the general contractor and the customer. It allows a single entity to oversee the entire project from project start to finish. Such a method allows for the best possible outcome in terms of budgeting, timing, collaboration between all team members envolved, and quality of the final constructed product. We look forward to speaking with you about your project and ultimately be the general contractor to successfully turn your business development into a reality. To set up a meeting, please call us at (909) 793-4444 or
contact us
.